Areas We Serve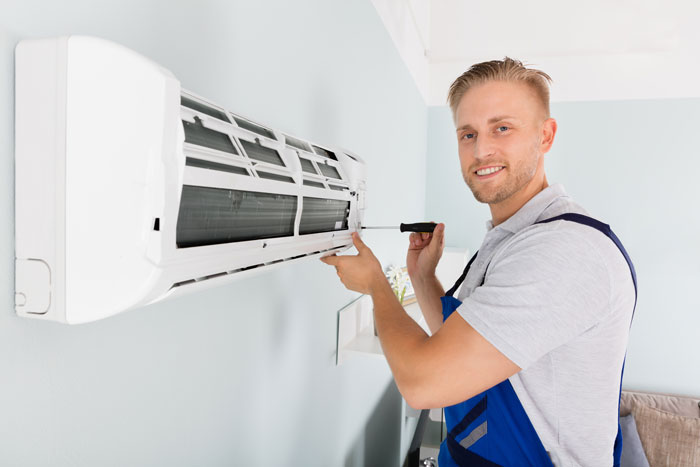 Cooper Brothers, Inc. proudly serves residential and commercial customers in San Jose, CA, and the surrounding communities. For over 20 years, our team has provided a wide variety of HVAC and air quality services for customers while maintaining the quality and comfort that they deserve. Whether you are looking to purchase a new air conditioning system for your business or have your home's air ducts inspected, we've got the technicians, products and expertise to solve any problem. Our team will visit your space and perform the necessary diagnostics in order to uncover the best HVAC solutions.
We offer our services and products to the following Santa Clara County, CA, communities:
What We Offer
Cooper Brothers, Inc. offers industry-leading air conditioning, heating and air quality services for homes and businesses. Our goal is to provide expert installations, repairs, replacements and maintenance on all HVAC equipment to relieve any indoor stresses. You can rely on our technicians for the following services:
Factory Authorized Carrier® Dealer
It's important for California homes and businesses to be equipped with advanced HVAC technology. That's why Cooper Brothers, Inc. is a proud Carrier® Dealer that offers state-of-the-art products. With energy-efficient equipment that offers excellent comfort, our NATE-certified technicians are trained to install, repair, replace or maintain any HVAC units. Choose our Carrier® products to achieve ultimate indoor comfort in your home or business!
Contact Us Today
If you reside in Santa Clara County, turn to Cooper Brothers, Inc. as your trusted provider. Our well-respected reputation and great customer feedback are a testament to our dedication to providing high-quality HVAC services. Call us today at (408) 649-2008 to schedule an appointment or submit an online form to get started.