Your HVAC Expert in San Jose, CA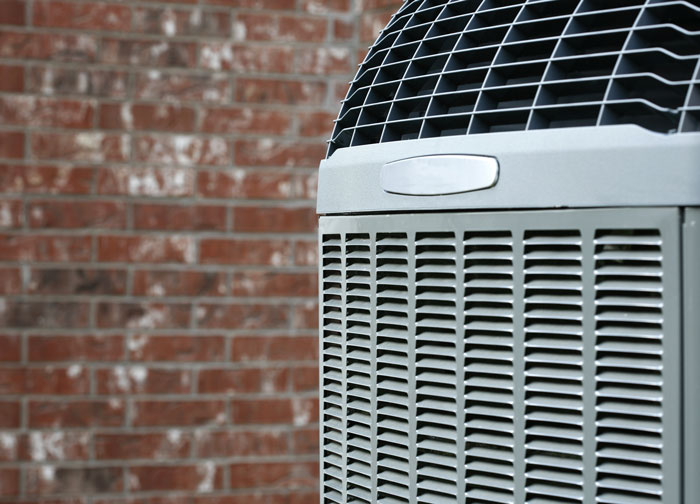 Located in the center of Santa Clara County lies San Jose, CA. Cooper Brothers, Inc. is proud to serve San Jose residents and business owners with premier HVAC services and products. Our team knows the importance of an operational HVAC system, especially when dealing with the San Jose climate. There's no need to stress about your air conditioner breaking down on the hottest day of the year. Customers can rely on our NATE-certified technicians to take care of your HVAC units year-round!
What We Offer
Cooper Brothers, Inc. will install, repair, replace, or maintain any HVAC systems in homes and businesses across San Jose, CA. When our team visits your space, we will diagnose the problem, provide various options, and recommend the best solution that fits your needs. We offer the following services to residential and commercial customers:
Air Conditioning That You Can Rely On
San Jose, CA experiences a Mediterranean climate, meaning there are various days that reach past 100 degrees. It's important to have a reliable HVAC provider on hand that can take care of any potential problems you may experience. Our team specializes in expert installations, repairs, and replacements of air conditioners.
Unfortunately, there are many studies that have shown up to 90% of home comfort systems have been improperly installed. Cooper Brothers, Inc. is proud to say that our industry-trained and certified technicians install and replace air conditioning systems to the exact manufacturer's specifications. Our goal is to correctly install a system the first time so that there are minimal future system malfunctions.
Contact Us Today
Are you looking to improve your HVAC systems? Cooper Brothers, Inc. is your air conditioning and heating expert in San Jose, CA. Turn to our technicians for reliable installations, repairs, replacements and maintenance. Call us at (408) 649-2008 to schedule an appointment or submit an online form to get started immediately.