Morgan Hill's HVAC Expert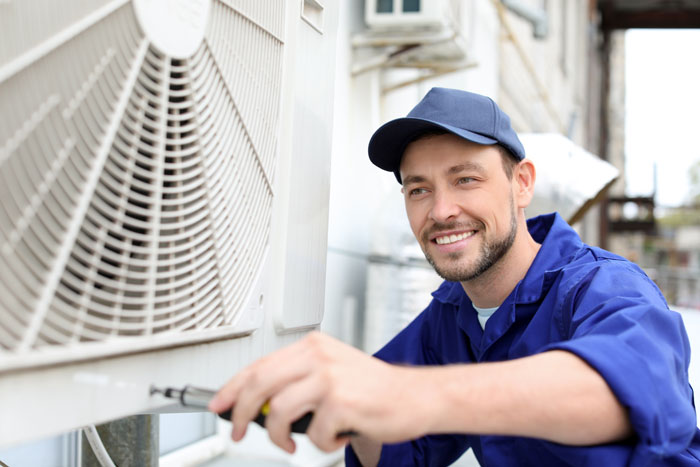 Located in Santa Clara County, Morgan Hill, CA experiences cool winters and hot summers. You can find plenty of HVAC contractors but it's important to partner with one that you trust. Cooper Brothers, Inc. has built its strong reputation by offering a safe and high-quality customer experience. Whether your air conditioner has broken down or your heater needs replaced, our team will make every effort to alleviate you from any HVAC troubles. We strive to build a partnership with homeowners and business owners so they can rely on us at all times.
What We Offer
At Cooper Brothers, Inc., we offer Morgan Hill residents expert HVAC services. Our team has the equipment and expertise to solve any problems. Our services include:
Choose Our Preventive Care Club
Taking care of your HVAC systems is necessary if you don't want future breakdowns. A properly maintained system will operate more efficiently, improve the air quality in your home, and ensure that your warranties are valid. When you sign up for our Preventive Care Club, members will receive benefits like priority service and discounts on replacement equipment. As a member, there's no need to remember to schedule and there's no need to worry about forgetting. Our team will contact and remind you of your upcoming service. During your check-up, your system will be professionally inspected, cleaned, and tuned-up. By joining our Preventive Care Club, you will enjoy energy efficiency, home comfort, and lower utility bills.
Contact Us Today
For any HVAC services in Morgan Hill, choose Cooper Brothers, Inc. Our team will install, replace, repair, and maintain all HVAC systems in homes and businesses. Call us today at (408) 649-2008 to schedule an appointment or submit an online form to get started immediately.