HVAC Specialists in Campbell, CA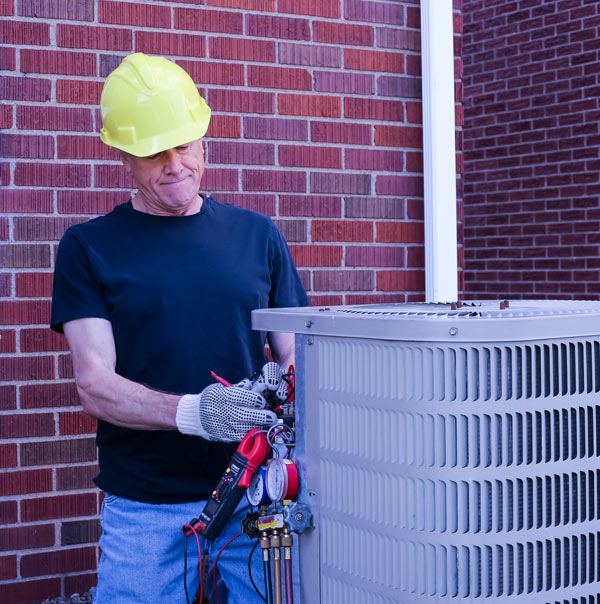 Located in Santa Clara County lies Campbell, CA. As one of the county's most reliable providers, Cooper Brothers, Inc. proudly offers their HVAC expertise to residential and commercial customers in Campbell. With extremely hot summers and cool winters, our team stresses the importance of properly functioning HVAC units. We strive for a worry-free customer experience and aim to relieve customers of any indoor stresses. With our team on your side, your HVAC systems will be maintained and your troubles will be resolved year-round!
Choose Cooper Brothers, Inc. For Exceptional Service
Have you noticed that some rooms in your house are warmer than others? Are you experiencing allergy flare ups inside? Cooper Brothers, Inc. has the team and solutions to investigate and solve the problems. Whether we find a faulty air conditioner or uncover leaky air ducts, our technicians will find the best option for your home within your budget. We ensure customers can be confident in our high-quality technicians and their abilities.
Replace Your Outdated System
Our team specializes in expert HVAC replacements. If your HVAC systems are causing you trouble and they are beyond repair, our technicians are here to provide affordable replacement options for your outdated unit. Our honest professionals will examine your system, determine the necessary replacements, and advise you to make a smart and cost-friendly decision. We offer detailed solutions so that customers can choose the most appropriate option for their home or business.
Contact Us Today
Our team strives to provide customers with the latest HVAC techniques and solutions so that they inherit a long-lasting comfort system. If you reside in Campbell, CA, look no further than Cooper Brothers, Inc.! Call us today at (408) 649-2008 to schedule an appointment or submit an online form to get started immediately.