Our Preventive Care Plan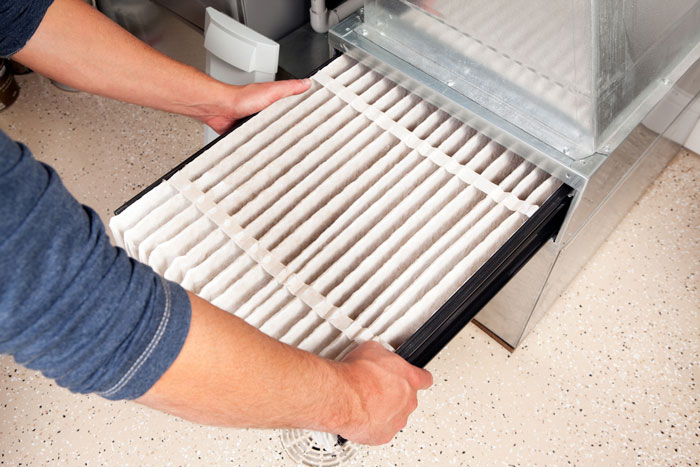 One of the main reasons that your HVAC system will fail you is due to neglect. Like many aspects of your home, you need preventive maintenance in order for your indoor comfort systems to operate properly. Cooper Brothers, Inc. offers an exceptional preventive care plan that will prolong the lifespan of your heating and air conditioning systems.
Properly Maintained Systems
By using our preventive care plan, homeowners can enjoy better HVAC system performance and many other benefits. Properly maintained systems will:
Operate more efficiently, lowering your utility bills.

Extend the life your equipment, saving you money.

Less likely experience failure, saving you costly repairs.

Do a better job of keeping your home comfortable.

Improve the air quality in your home.

Operate safely, protecting your family.

Ensure that your warranties stay valid.
Why Use Our Preventive Care Plan?
The best way to extend the lifespan of your heating and air conditioning system is to get it professionally inspected, cleaned and tuned. You will end up preventing costly repairs, improving home comfort and boosting energy efficiency.
When you become a part of the Preventive Care Club, you will enjoy pre-season preventive maintenance check-ups twice a year, priority service and special discounts, among many other benefits. There's no need to remember to schedule and there's no worries about forgetting. Our team will remind you of your upcoming preventive care and perform the services. Choose our preventive care plan to enjoy savings, convenience, quality service and peace of mind!
Contact Us Today
To become a part of the Preventive Care Plan, contact Cooper Brothers, Inc. today! Our team will take care of your regular HVAC maintenance. Call us today at (408) 649-2008 to schedule an appointment or submit an online form to get started.