Your HVAC Expert in Gilroy, CA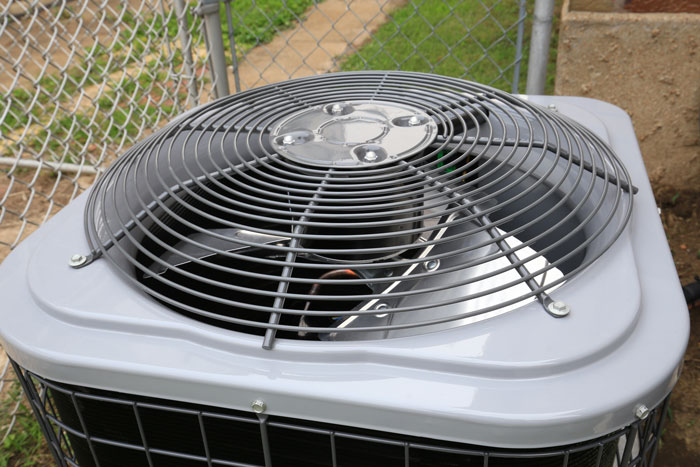 Gilroy experiences hot summers and cool winters. With the temperature constantly fluctuating throughout the year, it is critical to know who to call when you have any HVAC issues. We would hate for our customers to worry about a broken system in blazing hot or cool conditions. With Cooper Brothers, Inc. on your side, your heating, air conditioning, and air quality troubles will be taken care of at all times.
Don't Risk Your Health
Did you know that the air you breathe indoors is just as important as the air you breathe outdoors? The air outdoors can have a serious effect on your indoor air, especially in event of California wildfires. Cooper Brothers, Inc. provides more than just heating and air conditioning services. With our air quality services, your indoor air will be protected against mold, mildew, bacteria, and more. Don't let you indoor air become polluted. Our team will perform any necessary air quality and duct services needed in your home or business.
Partner With Our Experts
The best part about working with our team is our honest technicians and valuable results. You can trust our team to install, replace, repair, and maintain any HVAC systems in your home, while staying truthful and honest in the decision making process. We know there is nothing more important than being in the comfort of your personal space. Our customers can count on us to offer the highest quality of work in homes and businesses across Gilroy, CA.
Contact Us Today
If you are looking for reputable and valuable HVAC services, turn to Cooper Brothers, Inc. From initial inquiry to the completion of your service, our team will take care of your HVAC needs. For a worry-free experience and maximum indoor comfort, call us today at (408) 649-2008 to schedule an appointment. You can also submit an online form to get started immediately. We look forward to serving you in Gilroy, CA!