As a homeowner, you tend to rely on your air conditioner to keep your home cool and comfortable all year 'round, especially during the summer months. With this in mind, it's understandable if you want it to remain in good condition as much as possible. Unfortunately, AC repair pros say that there are some instances when your air conditioner's fan motor could fail. and it's your responsibility to look out for the signs that it is.
Here are five signs that say your AC's fan motor is failing.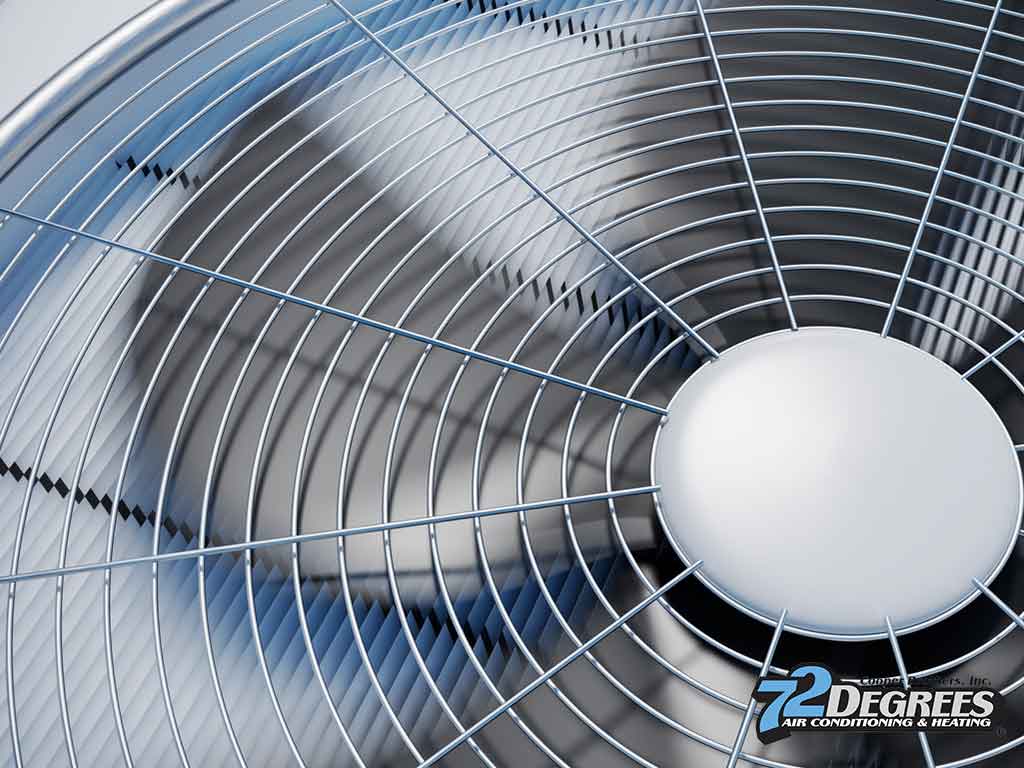 The Fan Runs Even After the AC Is Shut Off – If you turn off your AC and notice that your fan is still running, it's possible that your thermostat is the issue and will have to be replaced. Unfortunately, if a professional looks at the unit and says that the thermostat isn't the problem, then it's likely the issue is caused by a stuck relay switch. If the relay switch is stuck, the circuit will remain closed, preventing the electricity powering the fan motor from stopping and allowing the fan to continue running as a result.
The Fan Won't Start Even When the AC Is On – Alternatively, the opposite can occur as well; the fan may not start even when the AC is turned on. This is a clear sign that there's something wrong with the motor, and if this happens, the evaporator coils of your unit can freeze over. This puts your unit at risk of sustaining even more serious damage. Should you notice that this is occurring with your AC, turn it off and call an AC and home furnace repair pro immediately.
Rattling or Buzzing Noises From the Condenser Unit – If you're hearing noise from the condenser unit when you turn on the fan, there could be many causes. For instance, there may be loose stones or debris caught in it, or loose and unbalanced fans might be striking the unit's sides. However, if neither of these are the cause, it's most likely the fan motor that's causing the issue, and this is a sign that the motor is reaching the end of its lifespan and will have to be replaced.
The Fan Is On But Rotating Slowly – On the other hand, if your AC unit's fan is rotating slowly even when it isn't set to low speed, the motor bearings may have to be oiled for it to spin smoothly again. However, it's also possible that the capacitor is failing and will have to be replaced.
The Fan Runs Intermittently – If you notice that your AC's fan is running intermittently, there are two possible causes for this: the first is that the motor could be overheating and causing it to cut out, the second is that a loose wire or a short in the motor windings could be the culprit. Either way, it's an issue that you shouldn't handle on your own, so don't hesitate to contact a professional if needed.
Are you looking for experts who can help you replace your air conditioner? If so, don't hesitate to turn to Cooper Bros, the leading experts to approach when it comes to AC and furnace replacement services. Give us a call at (408) 649-2008 or fill out our contact form to get a free estimate.