The cooler California season brings cold nights. Homeowners will be relying more on their HVAC system for heating, especially in the coming weeks. As your heater and air conditioner repair experts, Cooper Bros., Inc. recommends inspecting your HVAC systems to ensure that it's in good condition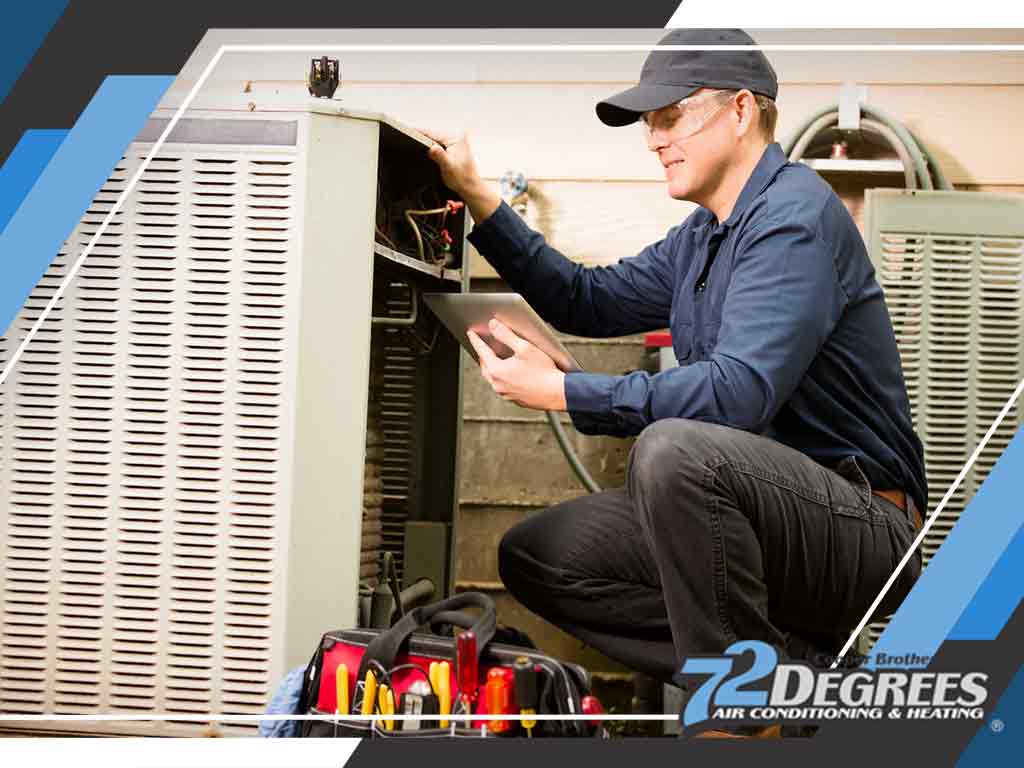 Here is a short guide on HVAC maintenance for this time of the year:
Clean or Change Your Air Filters
Heavily using your HVAC system can cause the unit's filters to accumulate dust and dirt. Be sure to check your filters monthly to ensure the absence of contaminants. For the reusable types, wash them down based on the manufacturer's instructions. Dry them completely before inserting them back into the compartment. For the disposable types, be sure to replace them with new ones on 3-month intervals.
Keep the Area Around the System Clear
Never store items near the heating system's important components. These include flammable or combustible objects like clothes, paint, cleaners, solvents, wood, and gasoline.
Perform Troubleshooting If Necessary
Before you consider calling a certified technician for a heater or air conditioner replacement, take time to fix any issues with your HVAC system. When it doesn't emit warm air, be sure to check the thermostat if it is on the right setting. If it doesn't turn on, check on your breakers and adjust accordingly.

For your heating and air conditioning troubles, turn to Cooper Bros., Inc. We are your trusted company providing not only repairs and replacements, but also preventive maintenance through our Preventive Care Club. Become a member and obtain pre-season check-ups on your HVAC system twice a year.
To achieve a better HVAC system and to learn more about our exceptional services, call us at (408) 649-2008 or fill out our form to schedule an appointment.