Inconsistent temperatures in your home could mean your HVAC system's efficiency is in decline. A thorough check from your air conditioning repair technician, however, may reveal that the issue is due to unbalanced system airflow. Fortunately, there's a solution for this problem—air balancing.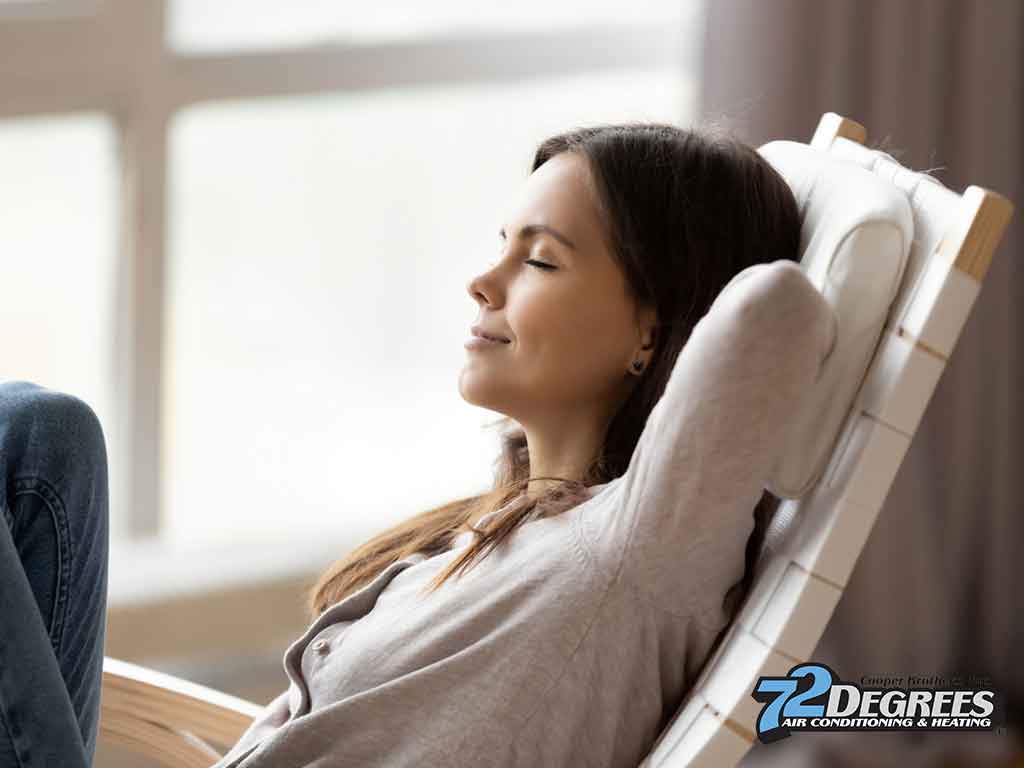 About Air Balancing
Air balancing refers to the process of optimizing an HVAC system to ensure consistent air conditioning output. Often an integral part of planning commercial construction projects, the principles involved in air balancing can also be applied to residential homes and apartments.
In addition to improving your home's comfort levels during the summer and winter, air balancing may also help increase the efficiency of your HVAC system. This leads to better energy savings and keeps your HVAC components from becoming damaged early in the system's life span.
How Air Balancing Is Done
Air balancing is carried out by certified air conditioner replacement and repair pros. First, they perform tests on the existing HVAC system, the data of which they analyze to get a clearer picture of its overall performance. These include:
Static pressure readings using a manometer
Conditioned air output measurements using a flow hood
Temperature, humidity and heat gains and losses using a hygrometer
Then, the technicians analyze the data they gathered using a specialized computer program to help them identify the location of air leaks and other deficiencies throughout the system. From there, the pros can begin working on putting airflow back in balance. They do this by:
Fixing defects in the ductwork
Installing additional return ducts as recommended
Changing the settings on an added air cleaner or filtration unit
Adjusting the speed of the blower fan.
Once the necessary fixes have been made, the technicians will return to your home for a follow-up inspection and check if the HVAC airflow around your home is back in balance.
For your air quality HVAC needs, turn to Cooper Brothers, Inc. From installing and replacing to repairing and maintaining, we provide a wide range of residential and commercial HVAC services. Our high-quality solutions and reliable technicians will leave you feeling confident that certain issues with your HVAC unit will be resolved.
Call us today at (408) 649-2008 or fill out our contact form to request an appointment.