Regular maintenance is essential in making any appliance last, and the same goes for your HVAC system. Without proper care your system will fail, which can lead to higher energy bills and poor indoor air quality.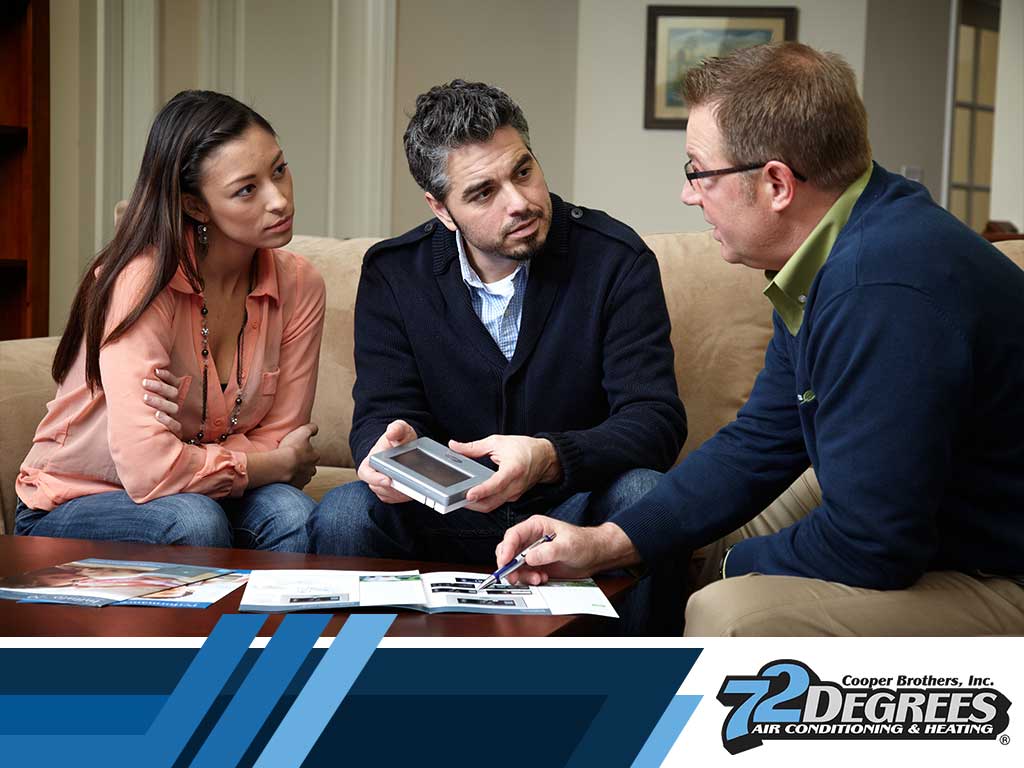 Certain measures should be observed in order to prolong the lifespan of your HVAC system. In this post, your local air conditioner and home furnace repair expert, Cooper Brothers, Inc., discusses the reasons why you should be a part of the Preventive Care Plan.
Benefits of Well-Maintained Systems
With the Cooper Brothers, Inc., Preventive Care Plan, you can be assured that you're getting the most out of your HVAC system.
Problematic HVAC systems make it hard to control and maintain a comfortable indoor temperature, which results in increased energy bills. A properly-maintained system operates more efficiently, which means you'll save more on your utility costs.
Proper maintenance lengthens the life of your unit and lowers the chances that a failure will occur. Our team looks into every detail of your system and will advise you if a furnace or AC repair is needed. When your unit is operating safely, you'll have the peace of mind of knowing that your family is safe and protected.
Poor indoor air quality can trigger allergies and lead to respiratory problems. An efficient HVAC system will improve your home's indoor air quality and keep it comfortable. In addition to this, you can ensure the validity of your warranties.
Why Join Our Preventive Care Plan?
In addition to extending the longevity of your system, regular maintenance can help you avoid costly  repairs. Our team of professionals will make sure that your heating and air conditioning system is properly inspected, cleaned and tuned.
All members of our club enjoy pre-season preventive maintenance inspections twice a year, special offers and priority service. You'll be reminded every time your scheduled inspection is coming up.
Join our Preventive Care Plan for more savings, convenience and quality service. At Cooper Brothers, Inc., we're your leading provider of air conditioning and furnace replacement services. Call us at (408) 649-2008 or complete our online form.